Budget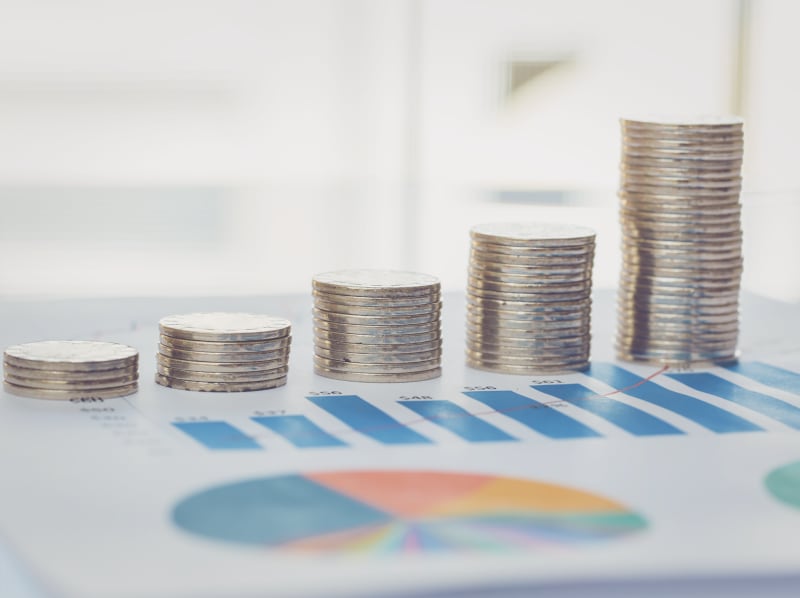 CISD adopts budget and lowers tax rate for the third-consecutive year
CISD Communications
At last night's board meeting, Crandall ISD board members adopted a $61,264,008 budget for the 2021-22 school year and lowered the district's tax rate for the third-consecutive time.
The new budget, up from last year's $51,908,635, reflects a 2-percent midpoint raise for teachers and staff—a much supported effort coming off a Covid-riddled 17 months of instruction and operation. It also includes the district's food services fund and debt services fund.
"Our teachers have held a pivotal role in leading this district's charge since March of 2020, when everything changed overnight," said Dr. Wendy Eldredge, superintendent of Crandall ISD. "All of our staff members have taken on additional responsibilities. I appreciate them for all they do—every day—for our Pirates, and I appreciate our board for approving the additional compensation."
Trustees also voted to lower the district's tax rate to $1.37. CISD has lowered the rate 17 cents throughout the past three years. In 2018-19 it stood at $1.54.
Within the budget, Trustees also approved increasing teacher starting pay to $51,800 to make CISD more competitive with neighboring districts. Additional education programs include cosmetology and JROTC (Junior Reserve Officer Training Corps). Both will bolster offerings to Crandall High School students through the Career and Technical Education program.