Vaccine Clinic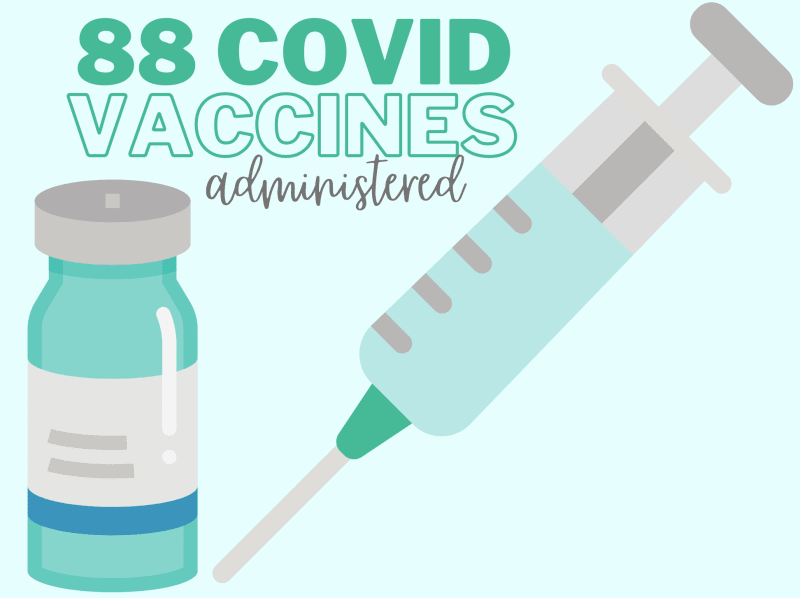 Almost 90 community members take part in CISD's second vaccination clinic
Communications
Last weekend, Crandall ISD hosted a free Pfizer vaccine clinic for students and families, where 88 members of the community received a COVID-19 vaccine.
This is the second vaccine clinic CISD has hosted, with 68 being vaccinated at the first clinic in July.
"We are glad to be offering as many vaccination opportunities as possible to keep our staff and students safe," said Christy Starrett, assistant superintendent of policy and strategic initiatives. "It is a great opportunity to get vaccinated within the community."
The clinics have been hosted at Dietz Elementary through a partnership with Garland Independent Pharmacy.
The next vaccination opportunity will be September 11.
To register for the vaccination, please complete the following form as soon as possible, https://forms.gle/yfVB17Hvemgjgo9C8. Vaccinations will be administered based on the number of reservations received.
COVID Vaccine Consent Form for Minors: https://bit.ly/3iBogIn